Getting your kids to brush their teeth… it's one of the trickiest things parents have to deal with.
But also one of the most important.
How do you get a toddler to stay still? Let alone, get them to brush their teeth for 2 minutes twice a day?
Well, you're not alone in this struggle, friend. Here are some clever ideas to get your kids to brush their teeth.
Make a fun routine to get your kids to brush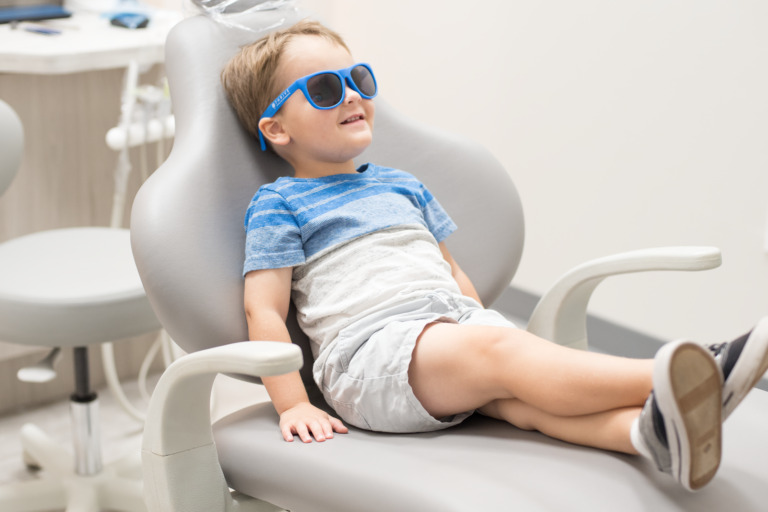 Stick to the same routine every night to make it a daily and nightly habit.
For example, after bath time, brush your teeth together while singing "Twinkle Twinkle Little Star." And after brushing and flossing, you can have Storytime.
This allows your child to look forward to brushing their teeth as part of their nightly routine.
And the added reward of Storytime can motivate your child even more.
Never skip brushing, even after a long, busy day, to teach your kids that their dental health is a top priority.
These good habits will benefit your kids long into their adult years and prevent a lot of problems for them in the future.
Baby teeth are just as important as permanent teeth. Get your baby on the right track for a healthy smile for life!
Get my FREE ULTIMATE GUIDE for BABY TEETH CARE for dentist advice on all your questions about baby teeth: what to expect, First dental visit, teeth eruption chart, teething, how to brush, and more!
You can download it from my bio page at thrivedentist.com!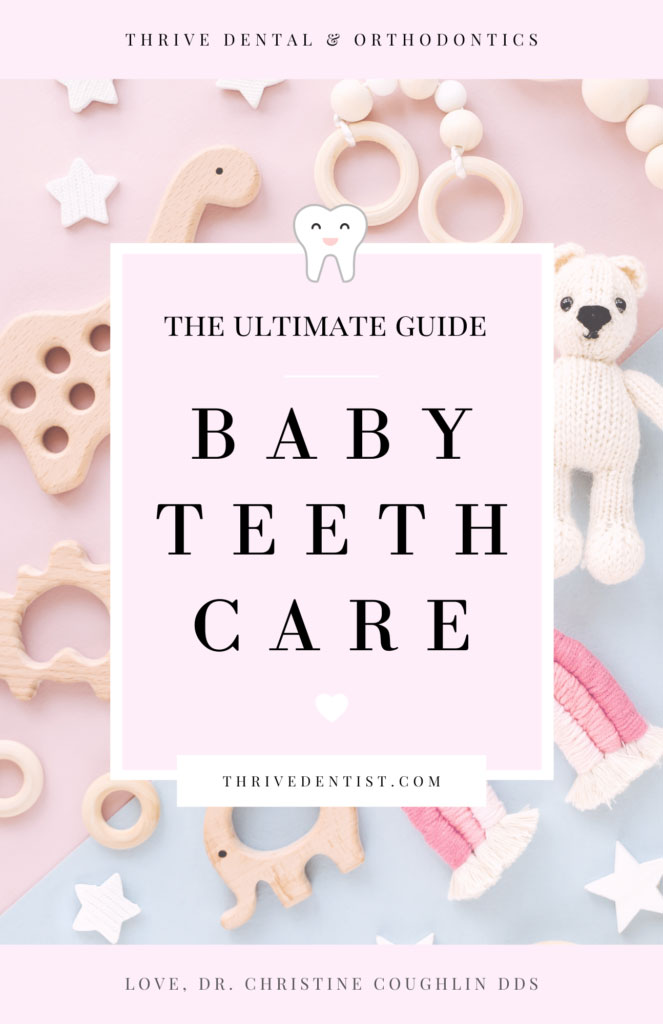 Be the example
You are your kids' number one role model! Model excellent oral hygiene care and they'll follow your lead.
Make it a family affair and brush your teeth together. Stand in front of the mirror together so they can mimic you.
As your kids get old enough to brush on their own, continue to supervise them. After they're finished, check to make sure they didn't miss any spots.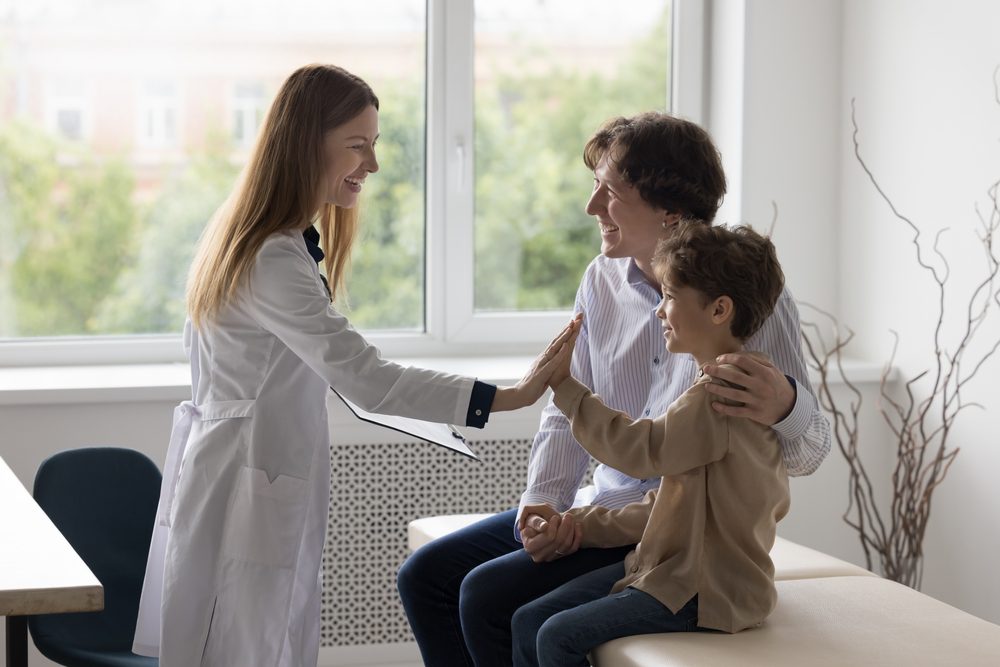 Track progress and reward
Keeping track of your kids' progress is a powerful way to motivate your kids to brush every day.
Put up a chart by the bathroom mirror and have your kids check off on a chart every time they brush.
The visual reminder and the enticement of earning rewards or "gold stars" helps to keep your kids consistent with their brushing.
Offer a treat at the end of the week for brushing twice a day for 2 minutes.
Try a different toothpaste
Some kids hate to brush because they simply don't like the taste of the toothpaste.
Let your kid participate in choosing a toothpaste they like and try different flavors.
Check out my blog post on how to choose the best non-toxic baby/kids toothpaste for my top recommendations for safe and natural toothpastes to try. They are kid-tested and dentist-approved!
Try the Jack N' Jill natural toothpaste in strawberry or blueberry (not an ad).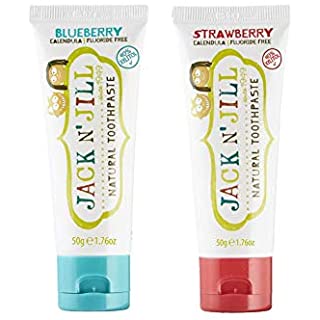 Try an electric toothbrush
Kids love cool gadgets and an electric toothbrush can have the same appeal. Not only do they come with cute characters or superheroes on them, but electric toothbrushes do most of the work for you.
Some electric toothbrushes come with features like a 2-minute timer and interactive games.
But not all electric toothbrushes are made the same. So make sure to do your research before buying one for your kid. Check out this blog post to help you find the best kid's electric toothbrush for your child's specific needs (not an ad).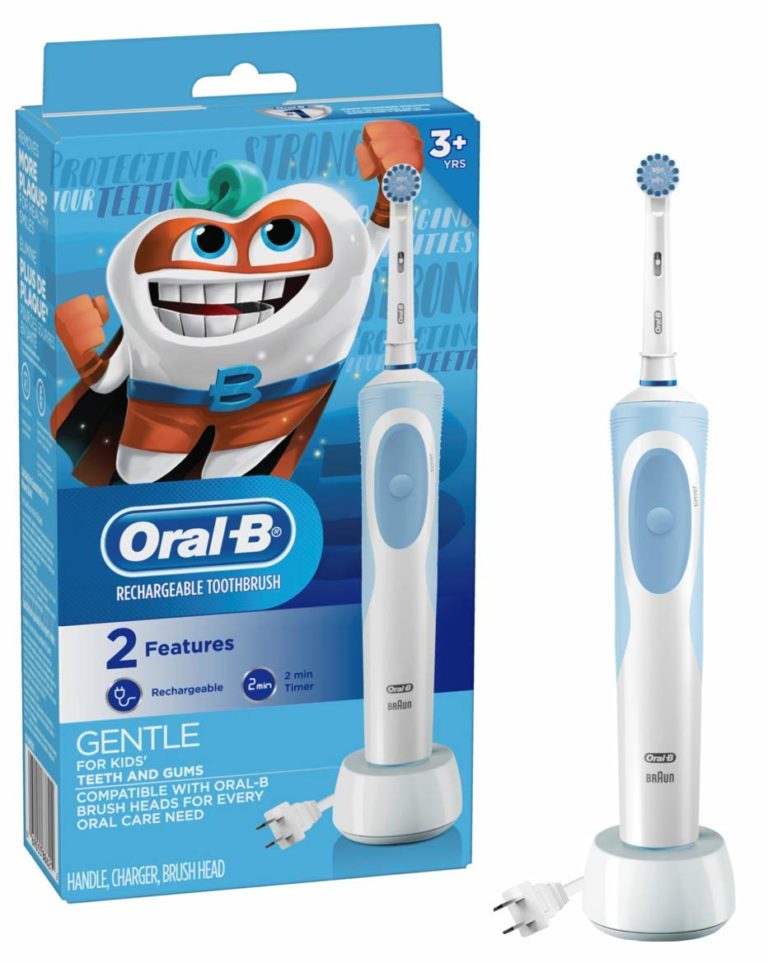 Conclusion
Getting your kids to brush their teeth can be challenging.
But with the right methods and a little creativity, your kids will be brushing regularly in no time.
Make a fun routine for the whole family and have your kids participate in choosing a toothpaste. Keep track of their progress and incentivize them with a treat at the end of the week for brushing twice a day for two minutes.
Be an excellent example of great oral hygiene care for your kids to model after, and cheer them on every step of the way.
Try an electric toothbrush and sing a song to help your kids stay focused on brushing during those two minutes.
And make sure to bring the whole family for regular dental checkups and cleanings, where we can show you in person how to practice great oral hygiene care!
Happy brushing!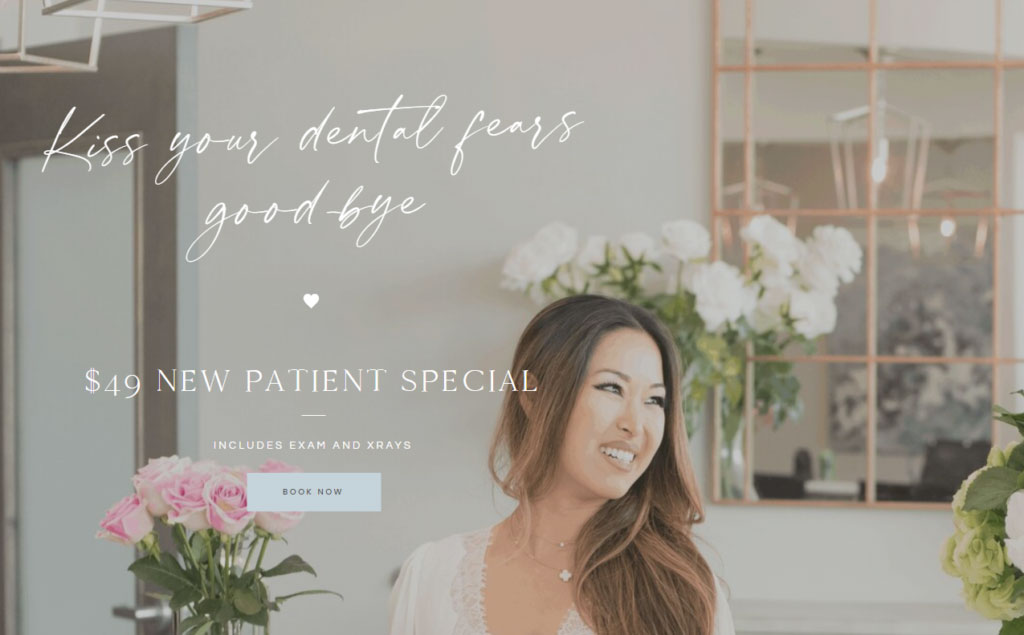 Learn more:
Choose the best non-toxic baby toothpaste
Best Kid's Electric Toothbrush
How to Heal & Prevent Cavities with Hydroxyapatite Toothpaste