Ok, I'm a little bias because I think we have the best orthodontist, but if I was a patient and searching for "the best orthodontist near me," this is what you should be looking for.
What is an orthodontist?
First off, we need to make sure you know what an orthodontist is. An orthodontist is a dentist who underwent further training, typically 3 years, to specialize in moving teeth.
An orthodontist only moves teeth. They typically do not do anything other than work on patients with braces or Invisalign (clear aligners).
An orthodontist has gone to University for a minimum of ten years.
How to find the best orthodontist?
There are a few easy tricks to make sure you find the best person to help with your orthodontic needs. Here are my top 3 ways to ensure you find the best orthodontist.
1. Make sure you actually find an orthodontist.
This may seem like an obvious point, but most people do not realize the doctor treating them is not an orthodontist and actually just a dentist trying to use Invisalign to straighten teeth.
If your "orthodontist" is also filling cavities, performing cleanings and extractions, then there is a good chance she is a dentist and not an orthodontist.
Ask her if she only treats orthodontic patients and if she has undergone extra schooling to specialize in orthodontics. This is a straightforward question that will ensure you are dealing with a specialized orthodontist.
2. Ask the orthodontist how long they have been practicing.
Like any doctor, we choose we want to make sure they have some experience. This is not to say that every experienced orthodontist is good and every inexperienced orthodontist is bad, but it's nice to know how long they have been practicing.
It's also interesting to know how long they have been practicing at that office. There are some offices where the orthodontists switch every few months.
I'm sure you've heard horror stories where a patient went through three, four, five, or more orthodontists during their treatment. If you switch that much, it can be difficult to finish the treatment properly.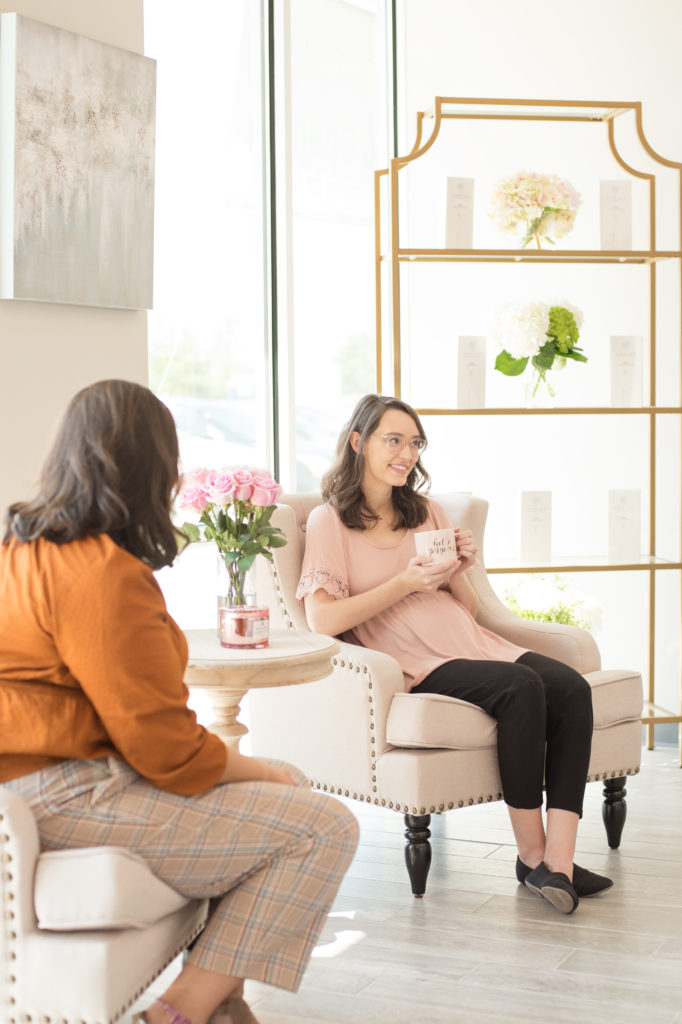 3. Check reviews!
This may be the best indicator of how well a practice is run. When the office is run properly, the patients tend to be happy with their results and leave good reviews.
Check for positive and negative reviews. If the reviews are poor and talk about how they did not like their experience, this is probably not an office you want to attend.
If the office has glowing reviews you can be confident you will have a good experience there as well.
Conclusion
When searching for an "orthodontist near me," make sure to find an actual orthodontist that they have experience with, and whose reviews are good.
If you follow those 3 steps, you are likely to have a good experience.
Good luck on your orthodontic journey and if you want to come in for a complimentary consult click here!
by Dr. Nathan Coughlin